Adopt a Horse
By adopting one of our horses or ponies you will be helping us to carry on our work and at the same time can develop a special relationship with your chosen pony.
Once you have adopted your pony or horse you will receive a Certificate of Adoption and picture of the horse or pony you wish to adopt plus a description of how they arrived in the care of the Little Bramley Farm Horse Sanctuary.
If you'd like the adoption certificate to arrive on a certain date or any other specific requirements (i.e. for a birthday surprise), please enter it in the "Special Requests" box during of the order process and we'll do our best to make it happen!
You will also receive the following benefits:-
You will be sent two updates (with photo) during the year with news of what has been happening with your pony
You are welcome to come and meet your pony at the Little Bramley Farm Horse Sanctuary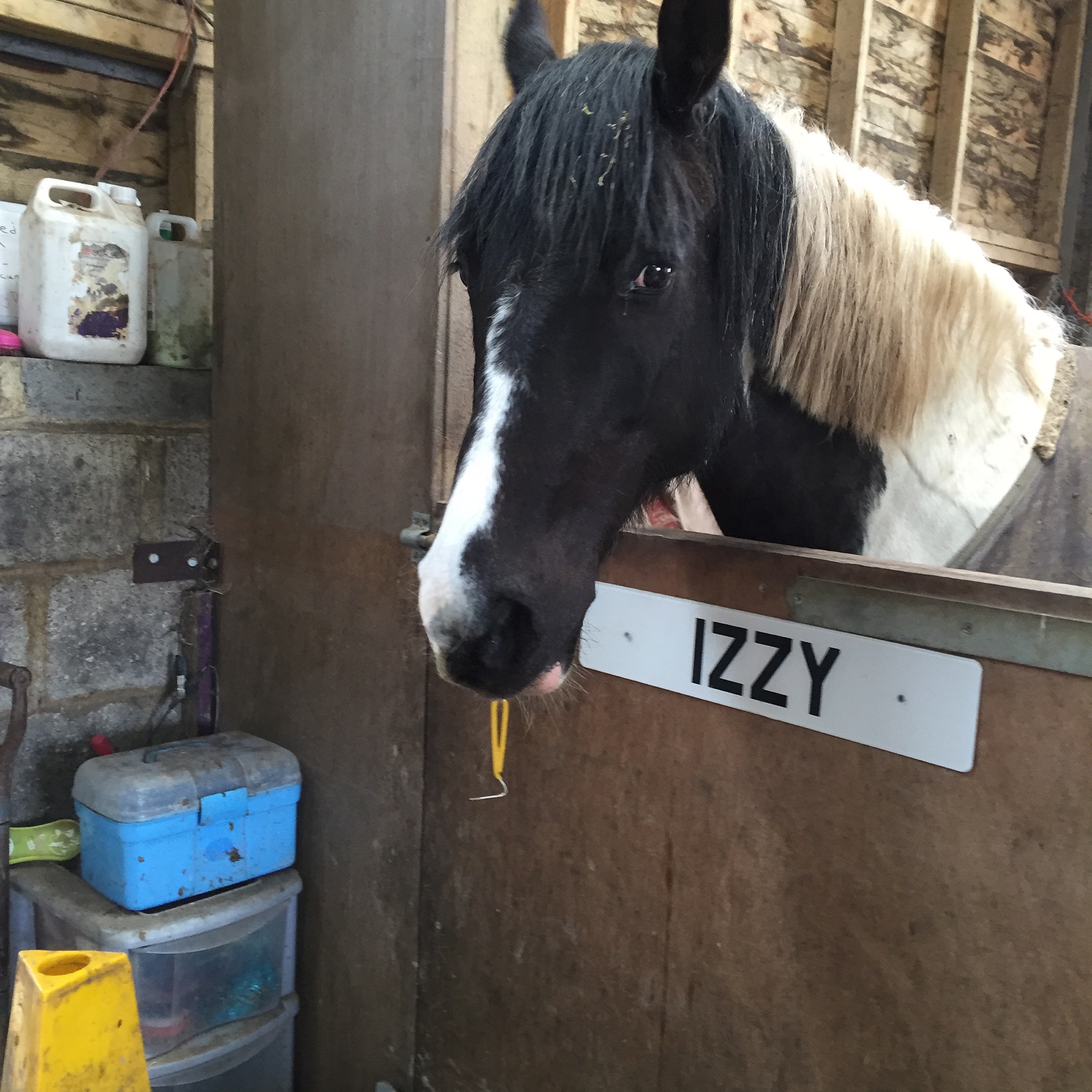 Adopting a horse or pony makes a wonderful present for anyone interested in horses and ponies or for those who want to help these beautiful animals. The adoption process costs £25.00 and the initial adoption period is for one year. Adoptions can be renewed annually and we will send out a reminder when your adoption period is coming to an end. Renewal of an adoption costs just £15 per year.
To adopt one of our horses or ponies, please visit our Rescue Horses page and choose your horse or pony and click on the Adopt Me Now button.
Payments are taken securely via PayPal and you can also pay with a credit or debit card.