Welcome to our website
Little Bramley Farm Horse Sanctuary provides sanctuary to horses and ponies.
A home for love and stability, for the horses and ponies rescued from misery and from wondering where their next feed would come from.
Emaciated and worm ridden, deprived of their basic needs, the pregnant mares from Yorkshire have been given the chance to give birth to their foals and nurture them with food in their bellies …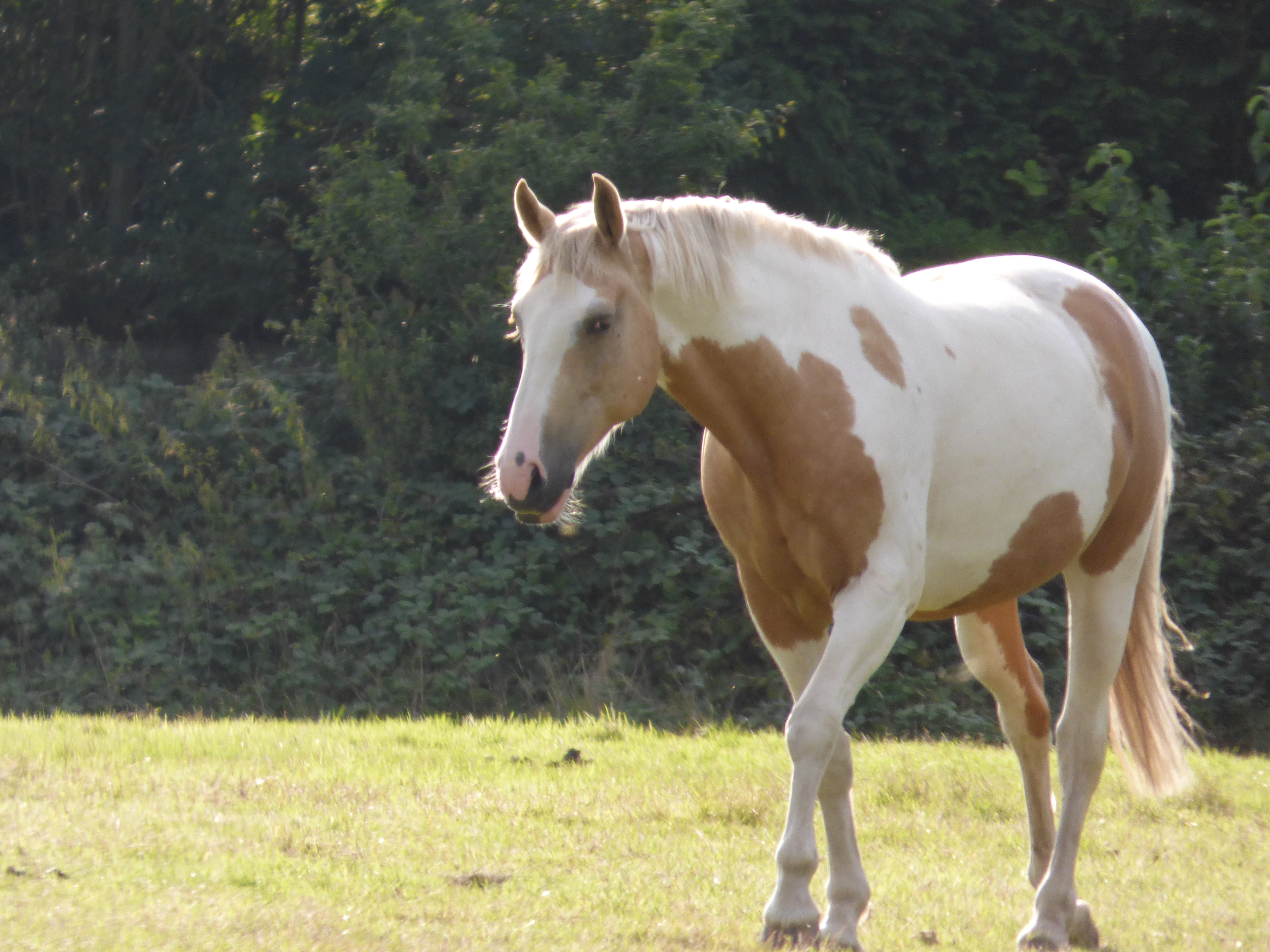 Each equine has their own tale to tell ...
We are a rescue centre with over 31 horses, mares, foals and ponies.
We are based in Polegate in East Sussex.
We are self funding and have been since 2005 but with the rising costs, hefty bills for feed and bedding, plus the inevitable costs of essential veterinary care which runs into thousands each year, we are going to promote 2012 as a fundraising year to help with future costs.
This will also benefit the horse owners unable to reach their financial commitments for their own horses, which we help by fostering until times improve, saving the much loved equine from ending up being slaughtered or with unscrupulous owners.
Family Fun Day
Please come along and join the fun
Saturday 18th June 2016
More info to folllow, watch this space!
We are mindful that "Winter is coming" and with that in mind, we would like to appeal to our friends and supporters for help with donations for winter feeds.. You can donate here

http://littlebramleyfarmhorsesanctuary.org.uk/donations.php

thank you all in advance…