Volunteering
We are hugely lucky to have so many able and enthusiastic people to help us out but we are always looking for more!!
Volunteers are very important to us. Giving your time to help us - whether it is hands on with the horses and ponies in our care, assisting with our general administration or helping out in our fund raising activities - makes a real difference to our work.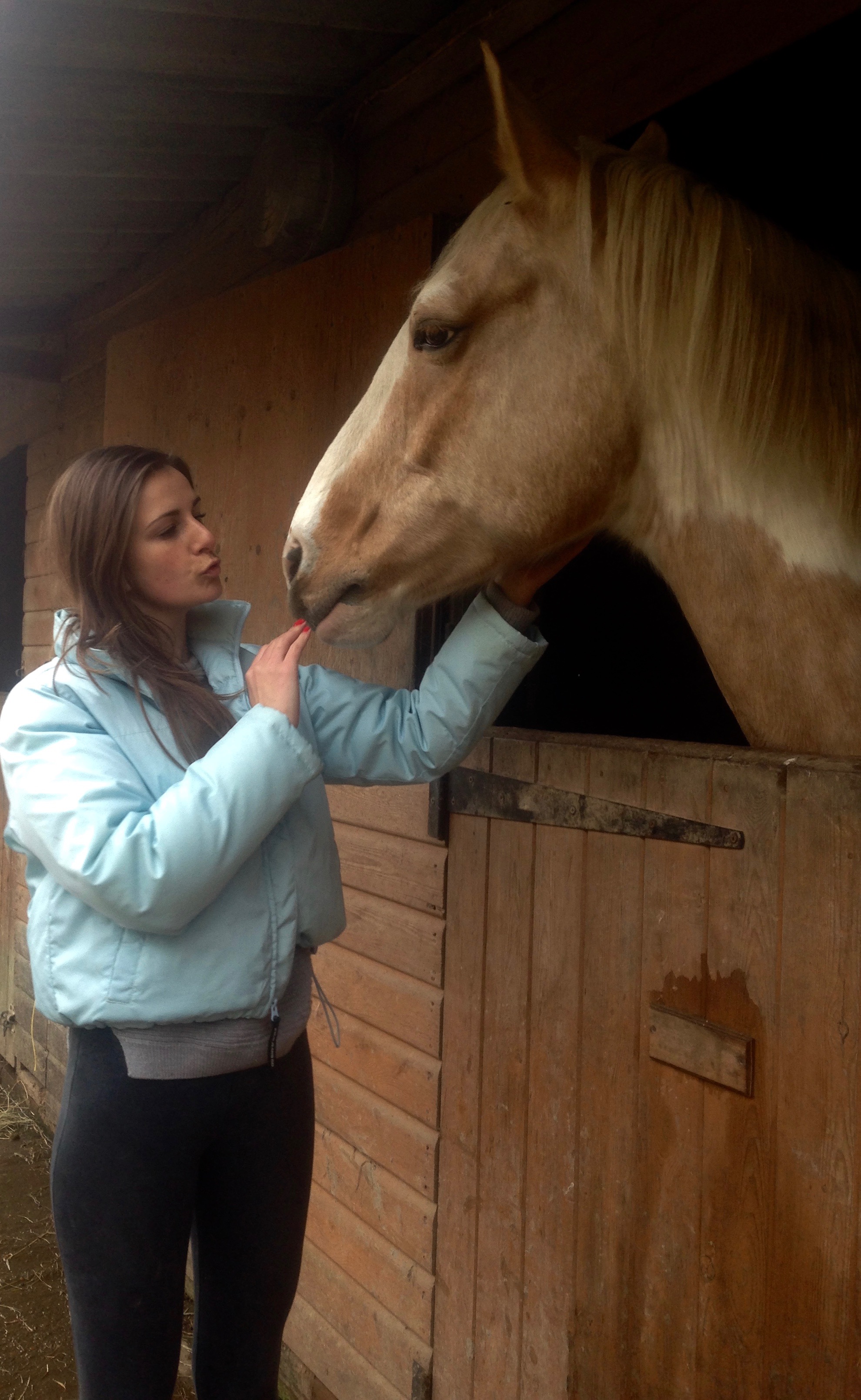 Our volunteers also help raise money and awareness of our good work within their local communities and sometimes further afield!
There are lots of benefits of becoming a Little Bramley Farm Horse Sanctuary volunteer. You will learn more about horses, meet new people and make new friends, develop or gain new skills and experiences to help build your CV or help you gain confidence and self-esteem.
You will also become part of a valued team allowing you to give something back to an animal you love and respect.
Please contact us to find out how you can help